Velocity Honolulu Amenities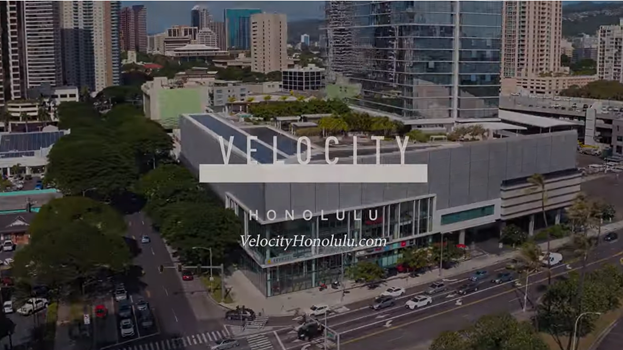 World-Class Vehicles | Boutiques | Events & Meeting Services
Velocity Honolulu caters to those who desire more than the ordinary. We offer excellence in every facet, from world-class supercars and boutiques to event hosting & meeting spaces. Our very own on-site location, Sixty-One, provides sophisticated luxury menswear as well as a four-chair barbershop offering refined haircuts and classic shaves. Our efforts extend throughout the Island with our peerless concierge service and luxurious driving experience. Guests from Kapolei, Kailua, and Honolulu can also take advantage of our unrivaled meeting and event services, which provide customizable rooms and suites that cater to your every desire and need. Of course, we also provide the best the world has to offer by way of performance luxury and exotic vehicles. Experience life in the fast lane and #ComeAlive here at Velocity Honolulu.
Living your dream can be accomplished by many different routes. It can be through purchasing your dream sports car, discovering new fashion, indulging in gourmet cuisine, or picking up a new hobby, like riding a motorcycle. At Velocity Honolulu, we are happy to help our clients live their best lives. Visit us today at the corner of Ward & Kapiolani to start living your dream.
With eighteen of the world's most sought-after brands and countless amenities, we can't wait to show you the excitement that lies behind our doors.
With upscale and customizable spaces that'll blow your guests away, Velocity Honolulu is the ultimate spot in downtown Honolulu for your next event. From small to large guest lists, we know how to set the scene for a night to remember. For more information on the services we provide, visit
www.velocityhonolulu.com
.
The Velocity Honolulu experience extends beyond luxury vehicles. We offer our guests the best the world has to offer in every aspect, from fine dining to alluring apparel.
Unparalleled barbering and high-end fashion. Once you experience Sixty-One, you'll be hooked. This retail space is the ultimate relaxation destination for the gentlemen of Honolulu. Featuring a four-chair barbershop offering classic cuts and old-school shaves, alongside a curated collection of authentic menswear and accessories, you'll find your perfect look here with us at Sixty-One.
Stress-Free Car-Shopping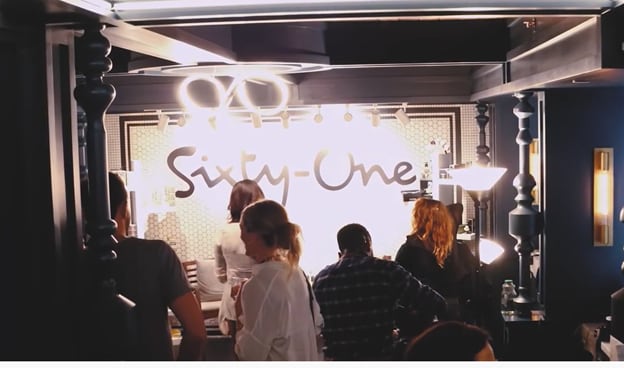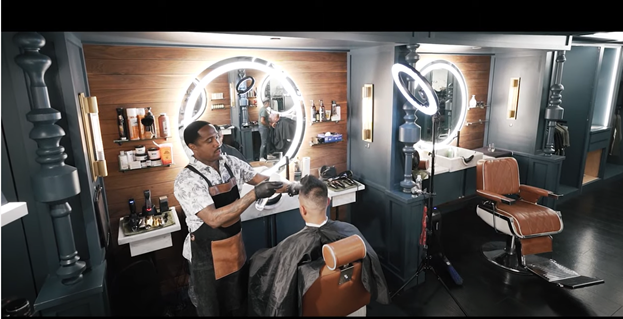 Inéz is the owner and imagineer of HAiR HONOLULU, a premier boutique-style hair studio with European flair in Honolulu.
Inéz passion for hair started at a young age where she grew up as a 4th generation hairstylist. In Germany, she obtained her first Cosmetology license from the State Department of Commerce and Consumer Affairs in Hannover. She is a certified Master Stylist and also graduated with honors with a Masters of Business Management by the Chamber of Industry and Commerce as the youngest in her class. After years of successfully operating her own salon in Germany and traveling the world, Inéz decided to relocate to Hawaii in 2002, which has proven to be another great success.
In just a few years, Inéz has become one of the most sought after Master Stylist & Colorist in Hawaii with exceptional customer reviews on Google, Facebook and Yelp, praising her skills and professionalism.
Miki'ao Nail Bar was created with your health and safety in mind.  Customers receive a non-toxic, hygienic, quality luxe experience at a reasonable price. 
We are committed to "E Aho Ia" (that's better), through better nail services and better beauty business standards.